Before I start talking about this awesome project, I have to give some props to the blogger who inspired it. Her name is
Suzy
. She has a
sitcom
. I haven't found it in my local listings yet, which probably means she held out for the big HBO or Showtime money. Smart girl.
See Suzy's blog
here
. Really. Go look at it, I'll wait.
Did you look? Was it not awesome? The project that she blogged about
here
was just begging to be created. To be an ethical blogger, I emailed Suzy to beg for her permission to blog about this project. The convo went something like this:
Me: Hey, Suze.
Suzy: Yo, what up?
Me: Can I copy your project?
Suzy: Yeah, that's cool.
We sounded more educated in real life.
So I did it:
That's right... wrought iron. I spent days upon days with a welder and iron scraps. OK, I actually made it from toilet paper rolls. Yup.
First, you call your family and ask them to save all their toilet paper and paper towel rolls. You then take questions from said family about this insane request. Trust me though, this project will impress them once you're done.
Once you've acquired a ridiculous amount of toilet paper and paper towel rolls (I didn't count how many I used because I am thoughtless. It was more than 10, less than 50. I'm a big help.) you find some wood for the frames. I had some leftover board from a previous project, so I had the hubster cut them into 10" strips to make a 10" square frame and I found some wrought iron art online to use as a guide. Then, the fun began.
Cut your toilet paper rolls down the side and unfold it, keeping the curl. I used one of the strips to measure out the right width of toilet paper roll strips and cut a million of them. See here:
Suzy did an awesome quilled monogram project that I would also like to do eventually... but I can only steal one project at a time from her. Anyway, to make the curls, you pretend to be a quiller... take your toilet paper roll strip and wrap it around a bamboo skewer, or a paintbrush like I did:
I used paper towel rolls for the long straight strips, just cut longways instead of with the curl. Did that make any sense? It's not as hard as I'm making it sound, trust me. Wrap the toilet paper roll strip around the stick and get a good curl. Shape the curl to match the shape you're going for and hot glue it into place. The curl stays curly. Awesome.
I worked from the center out, since that was easier for me to do... I think Suzy did it by sections, but whatever way works for you, works for me. I'm
so
agreeable, despite what my husband might say. Anyhoo, you keep working until you've made art:
Toilet paper roll art. Yes, really.
I made four in total, with a different design for each. Would you believe that each one only took about an hour to finish? The whole project was done in two nights... and one of those nights was a "Real Housewives" on TV night, so I was busy for most of it. Yes, I watch that show.
I bought some 'hammered finish' spray paint to give it a metal look, and that was the only money spent for this project. Love it. To recap:
Visit Suzy. You'll like her. 'Cause she knows Tom Selleck. Yup.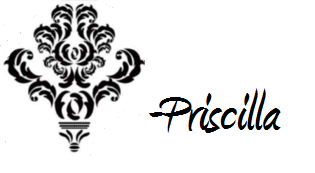 I'm linking up at...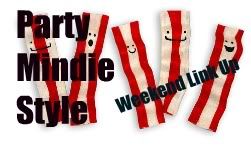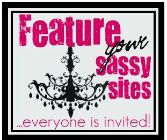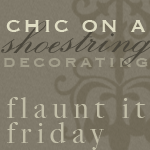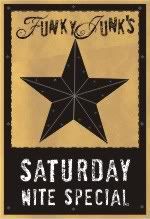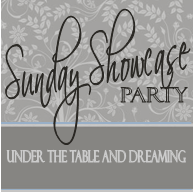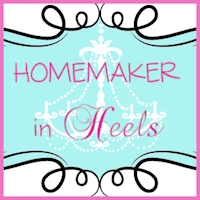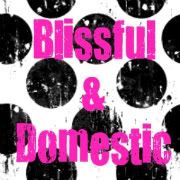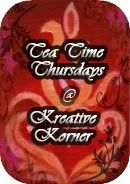 Follow me and I'll follow you!