I have no Fourth of July decorations. I am a bad American.
I have seen ribbon topiaries all over blogland and thought I'd try my hand at it. I've been wrist-deep in ribbon all afternoon, but it did turn out pretty well.
I found some great ribbons in red, white and blue at Michael's and it was all on sale. Can we say jackpot? Yes... yes we can. So I grabbed it and ran for home like a kid with a ticket to the chocolate factory.
Look how pretty.
I cut the ribbons into 4 inch strips and stuck a straight pin to make them little circles. I saw this method on a blog somewhere, but I didn't write down the name... which is a shame 'cause it was an awesome blog. (I FOUND IT! It was on A Diamond in the Stuff, find it
here
!) At any rate, I made a billion of those little ribbon circles while watching some episodes of 'Roseanne' on Netflix. Gotta love Netflix.
I stuck the straight pins into a foam craft ball until I had a full ribbon firework topiary display. That's what I'll call it. This project took time, but was easy to make and it turned out so cute!
This turned out really cute... but I needed something else. I saw a tutorial about making 3D stars out of a cereal box, so off to my cupboard I went. I traced out two stars onto the cardboard and cut them out.
After you've scored the lines, squeeze the tips together to create a good shape.
This project is easy and cute... give it a try! And have a great holiday weekend!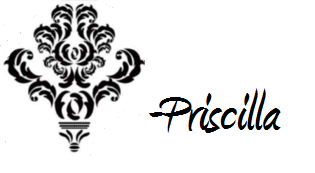 I'm linking up at...