I'm sure you've asked yourself that very same question. Or probably not. Either way, wrangle up those four things: string, a board, some nails and an hour.
Print out (or use your fancy-shmancy Silhouette while I sit over here, jealous) the name of the child in your house who was in the least amount of trouble today.
The more nails you put in to outline the letters, the better. If your hand starts cramping up, recruit a strong-armed fellow to finish it up for you:
Tie your string to one of the nails and make sure it's secure. Start winding the string around the nails to make the shape of the letter. I found it best to do the outline of the letter first and then go through the middle. You need to make straight lines with the string so it fills in the letter pretty well, like so: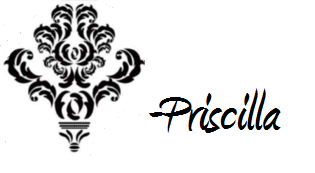 I'm linking up at...