It's back-to-school time! My oldest child is starting first grade this month, which will be a big change for him; kindergarten in our town is only 2 1/2 hours long, so he is not used to a full day of school. I worry that he will have trouble transitioning from summer to school, so I'm hoping to make friends with his teacher to make things easier for all of us. Enter the first day of school gift.
It used to be an apple for the teacher. It's been upgraded.
I found
this project
online, and I thought it was perfect! It's a small craft organizer (like the ones that hold embroidery floss) filled with goodies for the first day of school. I bought one during my last trip to Walmart (it only cost $2, what a deal!) and filled it with goodies:
Or, I could just be a brown-noser.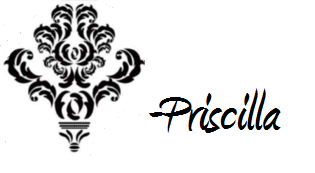 I'm linking up at...