If you're enjoying my Halloween posts, be sure to follow with GFC or Facebook... I'm doing another 31 Days of Halloween series this year!

Don't forget to enter the giveaway for the free FUN-KINS reusable, carveable, awesomeable pumpkin! I have two to give away, each a $30 value! Enter soon!
This is another easy project that is also inexpensive to make! It does take a little time, but don't most good things? For my Halloween display, I thought a little spooky garland might add a little something... but have you priced Halloween garland lately? I'm not sure why it's so pricey, since it's paper... cut into shapes... but whatever. This Thrifty Crafty Girl can make it for next to nothing!
I found a black plastic tablecloth at Walmart on clearance for $0.75... I had the rest of the materials on hand... love it. I took my tablecloth, a silver marker, and a bat cookie cutter and went to work.
unfurled
it, and lined up my cookie cutter on it to trace around it.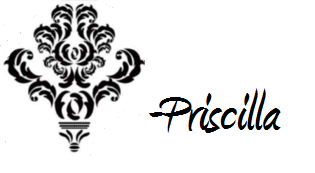 Linking up at...