If you're enjoying my Halloween posts, be sure to follow with GFC or Facebook... I'm doing another 31 Days of Halloween series this year!
My two favorite things about fall: glitter and pumpkins. I even found a glitter in a color called 'pumpkin'. Wow.
For this simple project, you'll need some small pumpkins, glue, and glitter. I found baking pumpkins at the store, which was perfect for this project. I love when I pay by the pound... I'm not sure why though.
Two weeks until Halloween!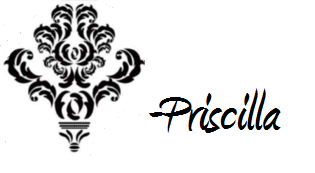 Linking up to...