If you're enjoying my Halloween posts, be sure to follow with GFC or Facebook... I'm doing another 31 Days of Halloween series this year!
Happy October, everyone! I hope you're enjoying the 31 Days of Halloween so far... today's project seemed a bit daunting to me before I did it. Once the hubs and I got to work, it came together so easily! You can find this project on my
pinterest board
, from an idea on a Better Homes & Gardens slideshow, found
here
with a template too!
We had some wood from a project that didn't work out like I'd hoped. I blogged about it
here
. Since the wood was the exact height I needed and I didn't want to go to the hardware store for more, we pulled it apart and got to work.
We drilled the top piece and the stakes into the back of the lightpost.
I gave it a couple of coats of black spray paint (which I have a plethora of over here) and let it dry.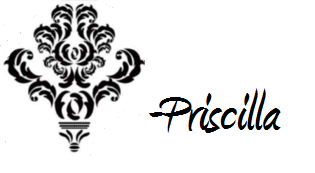 Linking up at...