I have always wanted one of those Advent calendars like they have in the movie "Christmas Vacation". It's all pretty and stuff... this is as eloquent as I get when it's this close to Christmas.
This year, I decided to make something Advent-y... I have an evergreen garland that I've used in previous years and last year I added some pinecones to it. This year, I decided to make it the canvas on which my Advent will dance.
I've clearly overdosed on cocoa.
My grandma gave my aunt a million pounds of fabric a billion years ago and my aunt gave it all to me this year. I found some terrific fabric in the pile and cut it up to use...
I pinned it up for sewing...
I did this 23 more times...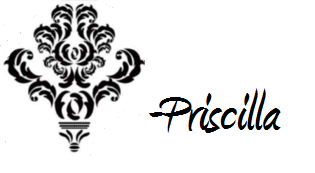 Linking up at...