I saw this project on another blog. I can't remember which blog it was... which probably means that dementia has already set in. If you know the blog name, shout it out in the comments so I can give props. Yo.
These are glittery. And they look sparkly when they're near the Christmas lights. Sometimes, I just stare at their glittery-ness and then my children think I've slipped into a catatonic state. Sometimes I let them think they're right and watch them rifle through my purse.
Grab some styrofoam cones, spray adhesive, glitter, glue, some candlesticks from the dollar store, and white spray paint. That seems like a lot of supplies, but you're a hard-core crafter so you have already grabbed all of it in one hand. Nice work.
I stuck the cones onto wooden dowels so it would be easier to glitter them.
I glued the candlesticks to the bottom using my hot glue gun. If I could do it again, I would use E6000 or the kind of glue they use on the space shuttle. The hot glue gun needed a bit more work than I like on a Wednesday evening.
Glitter that side...
And if you want to try this for yourself, I have just the thing: A Martha Stewart glitter set!
Rules:
Be a follower and leave me a comment. BOOM... you're entered.
Entries will be accepted until Sunday, December 11th, 2011 at 11:59pm. A winner will be drawn at random.
US Residents only for some reason I don't understand but am still supposed to abide by.
Good luck!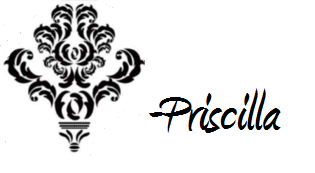 Linking up at...