I am a Christmas tree decorating master. Really. People come from far and wide to see me decorate the tree. Of course, that could be because of the one year that I got stuck under it while decorating and my family just kept laughing and taking pictures of me. I could have died under there.
Anyhoo, I have learned over the years what works for me during the decorating process. We use about a billion lights on our tree and we don't just string them around... we tuck them into every branch so all you see is lights and no wires. The lights are the first thing to go up. The way that works best for me is to put the lights on as you're putting the tree up. (This is for an artificial tree. I have a fear of living things.)
unhelpful
extremely helpful advice about not falling in the tree. Also around this time, I give him a dirty look followed by an exasperated sigh.
I enlist the help of my oldest son, who is more than willing to get underneath the tree to pass extension cords up to me. I use twist ties to secure them to the pole in the middle and if I get under the tree again I might get stuck and my family will take pictures and I might die under there.
After the lights comes the ornaments. The whole family gets in on this part and we tell the same stories about the same ornaments every year. It warms my heart.
Two weeks until Christmas!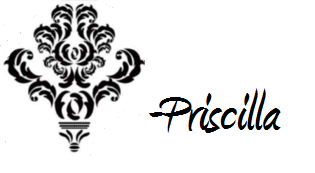 Linking up at...