It is safe to say that with the number of items I make using Pottery Barn as inspiration, they will not be beating down my door with sponsorship offers any time soon.
I got the Pottery Barn winter catalog, or as I like to call it 'pictures of the home that's waiting for me somewhere but I can't find it yet' and saw several items that were so pretty, but so easy to make. I'm a thrifty crafty girl, you know, so I can't pay those Pottery Barn prices and face myself.
I gathered my supplies:
I started by putting sprigs of the wreath through the hoop on the ornament, like so:
Then I put it up. It looks great in person and it took no time at all!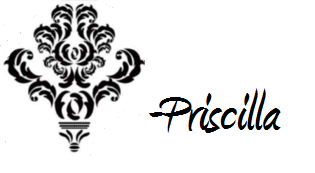 Linking up at...