If you like this ornament tree but have no desire for hot glue burns on your fingers, check out my Etsy shop!
To be honest, I don't really know what to call this craft... it's made from ornaments... it's tree-shaped, I suppose... but it's not a tree.
My brain hurts.
Gather some ornament balls, a styrofoam cone (I used a medium-sized one), some bead garland and your hot glue gun.
Take all the tops off the ornaments...
Roseanne
playing on my laptop. I am thankful everyday for Netflix.
Once you've got them all glued in, you'll see that, due to some sort of geometric law of the universe, there are gaps between the balls.
Take the bead garland and glue it in the gaps. This part is a bit time-consuming, hence the
Roseanne
on the laptop. What worked best for me was to cut the beads in sections of three or four beads and see what fits best where... my favorite was when I used three beads and glued them in the shape of a bead-y triangle. I'm extremely odd.
It looks like this as you're doing it:
UPDATE: I've made a few more of these and have better pictures...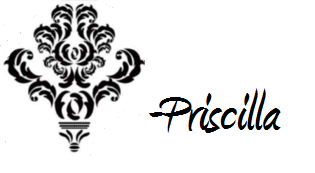 Linking up to...