For the past a bazillion years, I've always taped up the Christmas cards we receive to the back of our front door. I keep them every year and I'll show you what I do with them in a future post, but until the Christmas season is over I need to display them... so I came up with something a little more creative than some scotch tape and the back of a door.
I started with a bulletin board I got at goodwill. For like, a dollar. Score.
After the paint had dried, I taped off the painted edges and sprayed adhesive to the cork part of the board.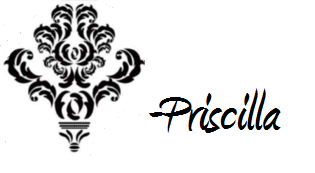 Linking up at...