To start off our 25 Days of Christmas, I'm showing you a cute project. When I say 'cute', I mean CUTE. Like, dip a bucket of kittens into a bucket of puppies into a barrel of baby chicks.
It's adorable.
I saw it on another blog,
Childmade
. It's too cute. Did I mention that?
You'll need the following items:
Winter gloves
Felt in assorted colors (you'll definitely need orange)
Mini pompoms or googly eyes
A frame of your choosing, large enough for the project, with a mat
Blue scrapbook paper
Faux snow (totally optional)
To start, cut the fingers off the gloves. You'll need one finger for each family member. I cut down through the hand so I'd have long fingers to work with.
I took my fingers and lined them up on my mat to make sure they would all fit well, with the scrapbook paper behind them.
Keeping them in place, I used glue to dot around them and put faux snow on it. If you find a piece of scrapbook paper that has snow on it, this will not be necessary.
It's a winter wonderland.
Once that was done, I started making my landscape. I cut some white felt to look like snowy hills and put them on top of the scrapbook paper, behind the fingers.
I decorated my little fingers to look like people. Pompoms for the eyes, orange felt triangles for the noses, and felt for scarves. I braided a couple of them for extra cuteness:
Once I finished all my family members, I lined them up together. I cut another piece of white felt and put it over the top of them. Like a snowy blanket.
I used a pink marker to give them rosy cheeks. You could use blush here, but I don't have any blush. My pale, pasty skin rejects beauty in all forms.
Using Microsoft Word, I made a cover for the mat to personalize it.
Adorable. You should try this one. It's too cute not to be shared with the world.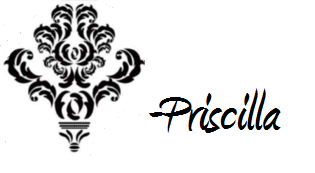 Linking up at...